Visit pics and stories from prior GuidoPaloozas
1st GuidoPalooza
Sept. 1999 (Gert)
2nd GuidoPalooza
Sept. 2000 (Gordon)
3rd GuidoPalooza
Oct. 2001
4th GuidoPalooza
Sept. 2002
5th GuidoPalooza
Sept. 2003 (Isabel)

6th GuidoPalooza
Sept. 2004

7th GuidoPalooza
Sept. 2005 (Ophelia)

8th GuidoPalooza
Sept. 2006 (Florence)
9th GuidoPalooza
Sept. 2007 (Gabrielle)
10th GuidoPalooza
Sept. 2008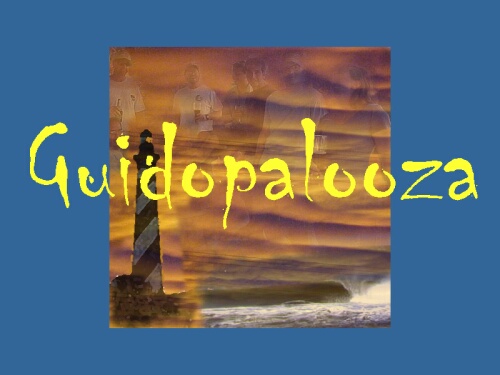 R.I.P.

Last updated on or about 01/02/2009 All contents of this site ©1999-2009 alt.surfing's GuidoPalooza.
Some general information of interest
Want to rent a board in the Buxton (Lighthouse) area?
Learn the Official Theme Song for GuidoPalooza,
"Hatteras Isle" (By SteveM)
GP and Sharks that are common to the OBX plus additional information.
Is this what happened the day after a small swell and a stormy night?
The Awards & Trophies?
GP: What It Is (by Foontonio)