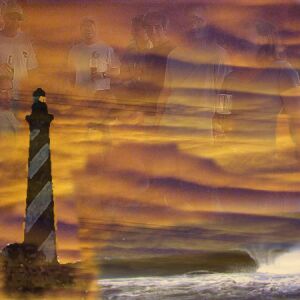 The AS GuidoPalooza 2000 Page
GuidoPalooza 2000 Central was at the The Tory House, located on Old Light House Road, across the street from the Cape Hatteras B&B. We had hoped to return to the Tory House in 2001 but it is no longer available for rent (and not because of us!).
Click GuidoPalooza 2001 for the homepage.

Surf Checks:
Surfline > Forecast > East Coast
Surfline Surf Report: Rodanthe, NC
Surfline Surf Report: Hatteras Lighthouse
Surfline Surf Report: Frisco Pier
Duck Army Pier
Avalon Pier Cam/Rpt (KDHills)
Avon Pier Pic & Report [WindNsurf]
Kitty Hawk [surfchex down]
Buoys Wave Heights via @SurfInfo.Com
FNMOC Wave Heights via @SurfInfo.Com
NOAA WaveWatch III

Coastal Marine Forecast North & South
Offshore Marine Forecast
My Tropical Storm Links